Behind the Brushes! - "One kind word or gesture can change someone's day… be the reason someone smiles all day everyday"

ABOUT KEKE


STATE OF CALIFORNIA, LICENSED COSMETOLOGIST | HAIR STYLIST | MAKEUP ARTIST | MENS GROOMER | MANICURIST | EDUCATOR

CONCENTRATION: Makeup | Hair Styling | Hair Cutting | Hair Color | Nails | Mens Grooming | Beauty | HD | Film/TV/Commercials | Fashion | Advertisements | Celebrities | Airbrush | Hair Extensions | Lash Extensions | Microblading | Body Painting | Special Effects Makeup | Educator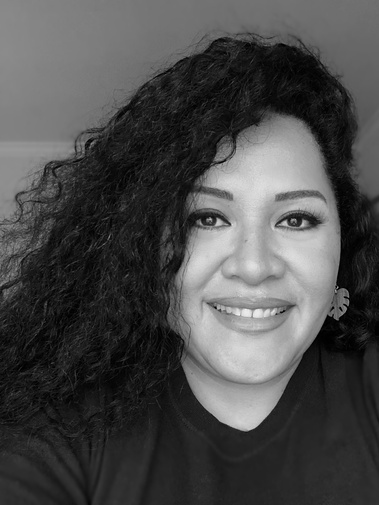 Born and raised in Hawaii, Keke Vasquez-Tamali'i discovered her passion for makeup and art at a young age.
Keke's beauty industry journey began with various projects which led to her cosmetology license (hair, makeup, face, and nails). Her undeniable talent and dedication pushed her to quickly climb the ranks, becoming a Salon Owner, Master Stylist, Makeup Specialist, and Education Leader/Director at multiple Paul Mitchell Schools. Additionally, she is a respected member of IASTE Local 706, a Hollywood union of hairstylists, makeup artists, and barbers.
Renowned fashion houses such as Louis Vuitton, Giorgio Armani, GUCCI, and Oscar de la Renta, among others, have sought and used Keke's contributions. She has also worked with many prominent media outlets, notably Vogue, CBS, Netflix, Bloomberg TV, and NBC.
In addition to her expertise in makeup and hair, Keke is also a skilled manicurist. She occasionally contributes to film and TV projects, offering nail designs and creating custom press-on nails.
During her free time, you can find Keke in archery and creative arts.
Live @kekevasquez Instagram Posts